About Chiswick Denture Clinic
Creating Dentures since 1983
Welcome to the Chiswick Denture Clinic. Here at Chiswick Denture Clinic we care for patients of all ages and you do not need to be nervous as we are very patient and understanding.We have over 30 years of experience in denture care. Our dental care professionals are GDC registered and graduates from the Royal College of Surgeons (Faculty of General Dental Practice (UK), for your peace of mind. We offer a free consultation on your first visit for dentures where we can offer professional advice from our team to achieve your likes or dislikes for your denture. We are flexible for your choices of dentures and have an emergency service for denture repairs and relines, as we understand how distressing it is to lose the ability to chew, talk and smile properly.
Meet Our Team: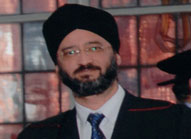 Mr Harkirat Gahbri, Director, Denturist/CDT  
[GDC #109104]
CDT RCS (Eng). LD, Maine (USA). DD (Can). MCDP
Has over thirty years experience as a Dental Technologist and running a Dental Laboratory, including crown and bridge, chromium cobalt, orthodontics, implant retained dentures and specializing in prosthetics. In 1982 undertook examinations with College of Denture Prosthesis and became a member In 2003 awarded a Diploma in Denturism from the George Brown College in Toronto Canada, which covered intense training in the following fields:
Orofacial anatomy, Dental material, Biology pathophysiology / pharmacology and emergency care, Microbiology and infection control, Dental radiography pattern recognition, General histology, Dental histology embryology, Complete dentures clinical procedures theory, Removable partial denture / biomechanics, Periodontology, Ethics and professional responsibilities, Oral pathology, Clinical review and application, Clinical examination of complete dentures.
Has a license to practice Denturism by Examination in State of Maine USA and became member of the International Federation of Denturist in 2005. Completed a theory examination in Dental Radiography with Keele University 2005. Completed Clinical Examination on the Practice of Dental radiography with Keele University 2007. Qualified as a Clinical Dental Technician / Denturist, with the faculty of General Dental Practice (UK) Royal College of Surgeons of England and gained a Diploma in Clinical Dental Technology.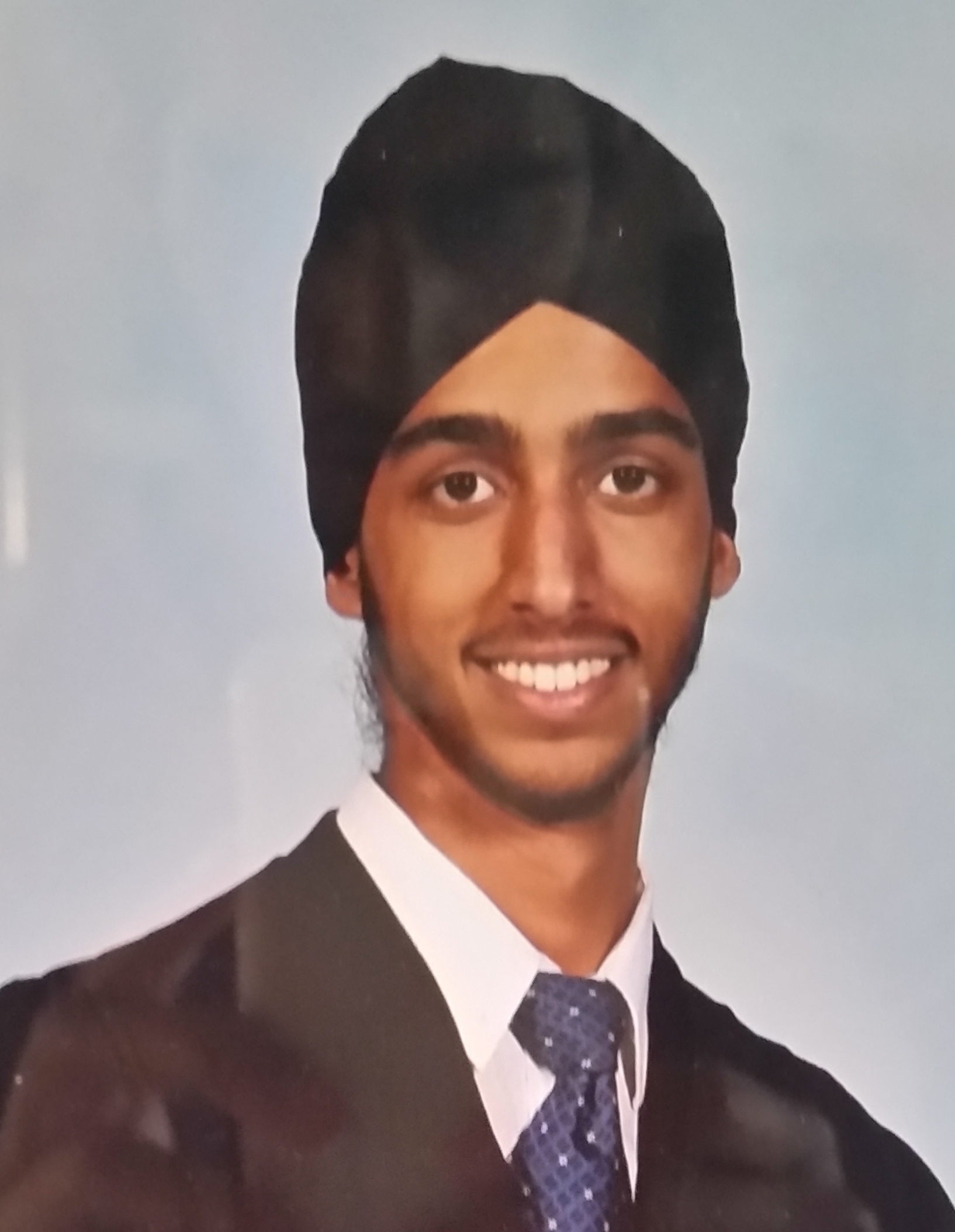 Mr Sarung Gahbri, Dental Technician
[GDC #142373] 
  Extended Diploma in Dental Technology
Sarung studied  dental technology at lambeth college for two years, he also worked for private dental laboratories around London, where he picked up a lot of experience in the field. Sarung is now based in Chiswick where he offers dental surgeries a high quality level of work and always puts his best into his work/cases.